SILIP: Daughters Of Eve (Uncut Version) 1985 full movie Viking Films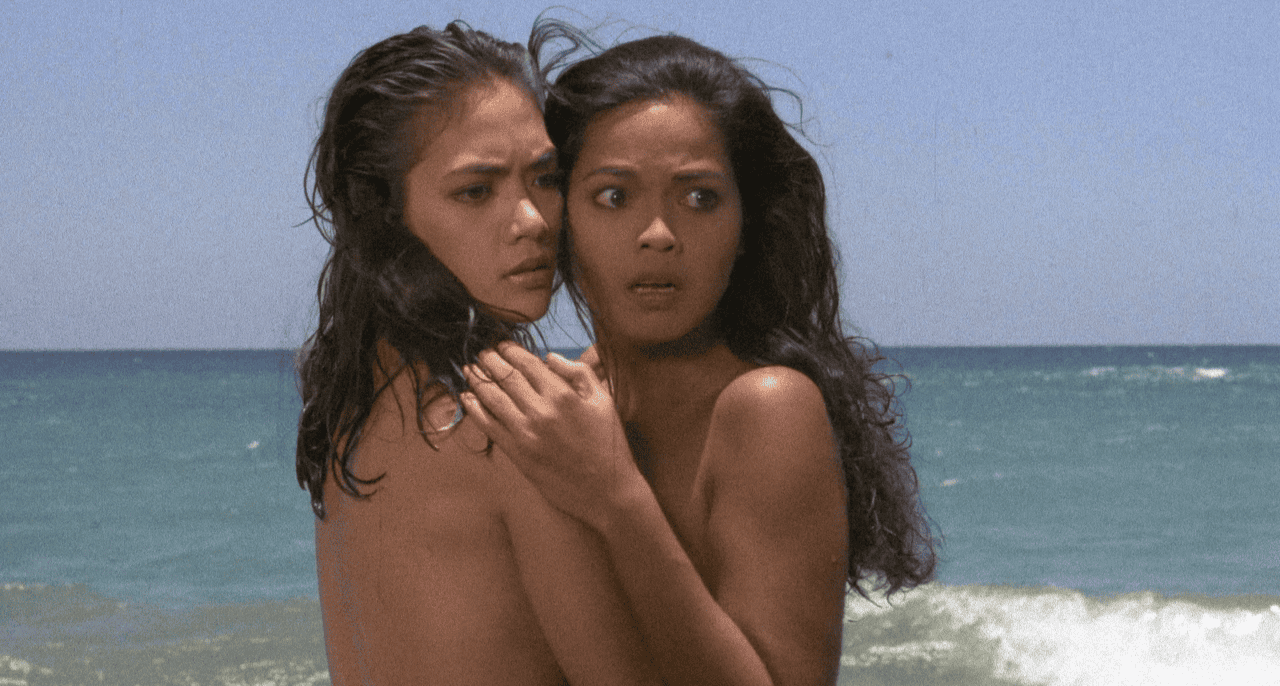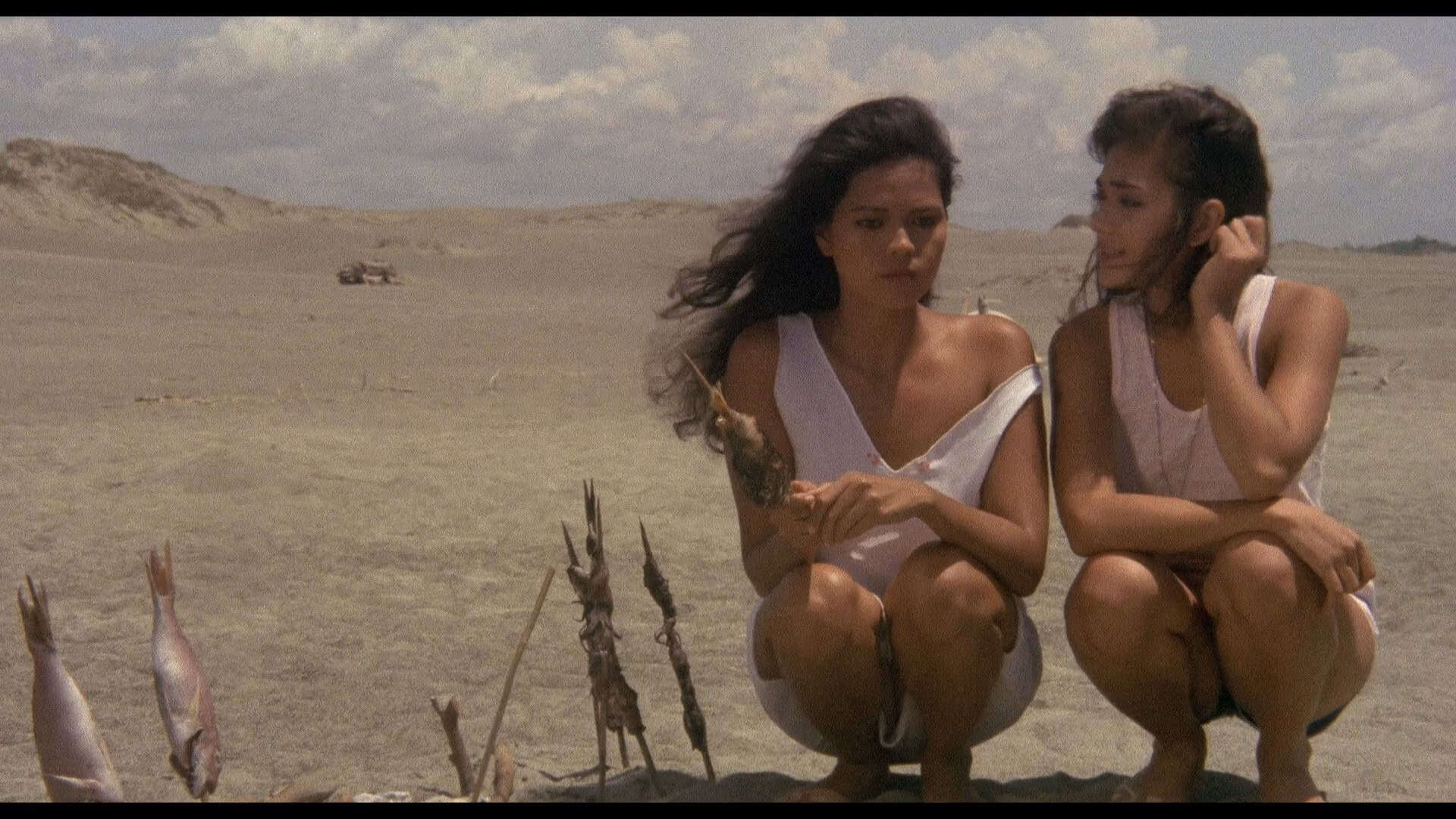 Digitally restored and remastered 1985 Pinoy movie.
Synopsis
In the remote countryside of Ilongo, various women are sexually abused by local men. Two sisters meet Simon, the most attractive man in the village, and fight over him – one constantly haunted by Catholic dogma because of the abuse she suffered previously.