Silip 2007 full movie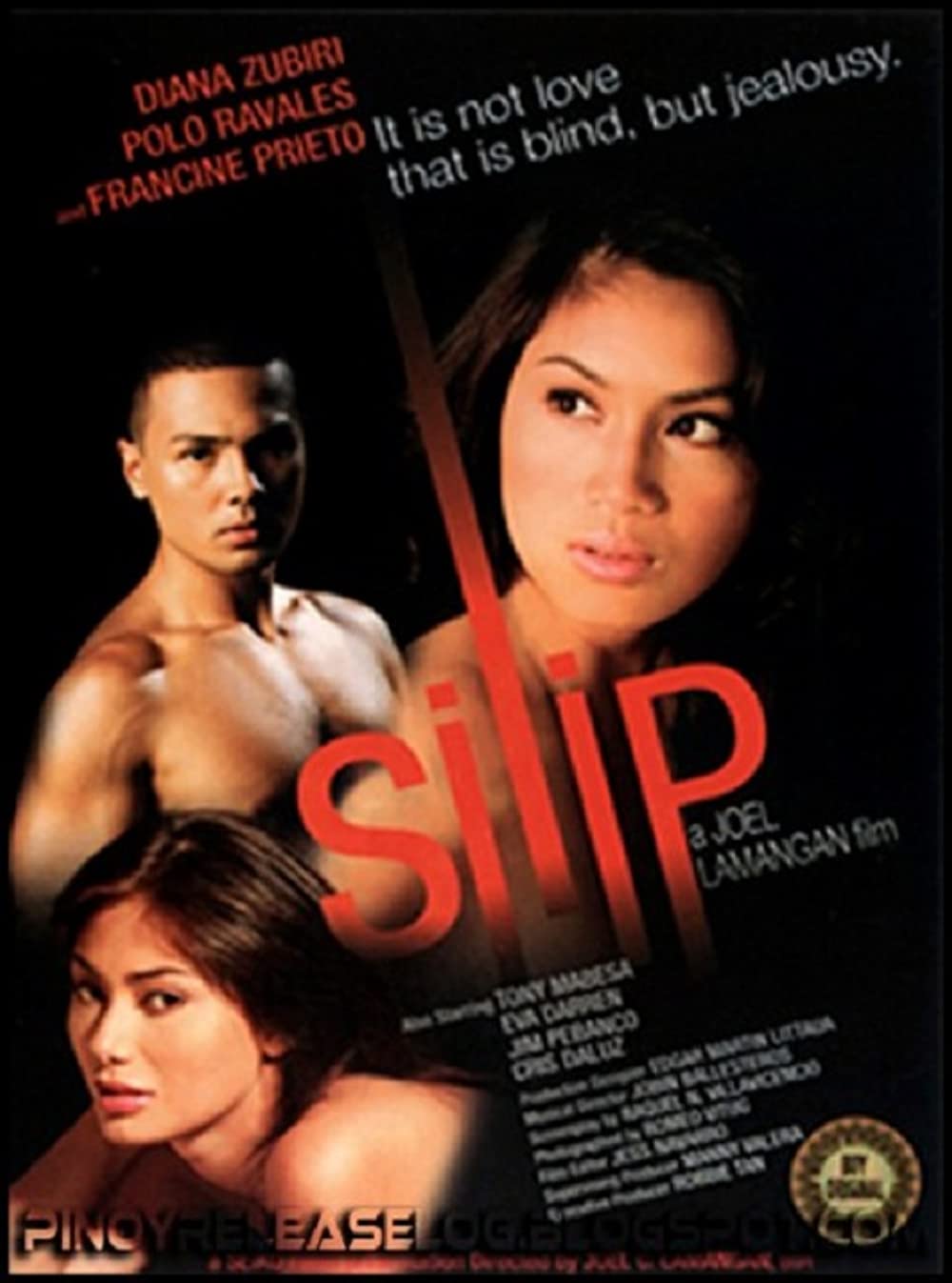 Small-town waitress Tess (Diana) is swept off her feet by dashing salesman Rico (Polo), who marries her and takes her to live on his isolated farm. When Rico goes on a sales trip and leaves her all alone, Tess fights off loneliness by befriending Celia (Francine).
In the movie, Tess played by Diana Zubiri was a waitress in a restaurant in the province. She met Rico played by Polo Ravales, a traveling salesman. She was immediately swept off from her feet by the attractive and charming Rico.
They married and settled down on an isolated farm inherited by Rico from his parents. Rico went on a sales trip and Tess became lonely after a week. A woman named Celia played as Francine Prieto stumbled by her doorstep and Tess befriended her out of her loneliness on the farm.
Rico returned from his sales trip and Tess noticed that Celia and Rico are seemed to be acting like more than friends. She tries to find some proof that they are having some affair and that is when Tess caught Rico and Celia on the bed. She went hysterical and tries to harm them. Tess then knew that Celia was not a stranger to his house but yet was Rico's past relationship.